When choosing a car, men first of all look at engine power, wheels and an audio system. The fact that women care about this issue was told by our expert Leonid Borodkin.
The convenience of parking. For some girls, parking is difficult when driving, which is why there is an increased interest in picking parts that can help in this process: parking sensors, automatic parking function and a rearview camera.
Navigation. Many women need a built-in navigator that does not distract from the road and, unlike a telephone, does not require additional mounts and has a large display.
Cosmetic mirror. There is not a single girl who, choosing a car, would not look under the sun visor to check for the presence of a cosmetic mirror and the lights for it.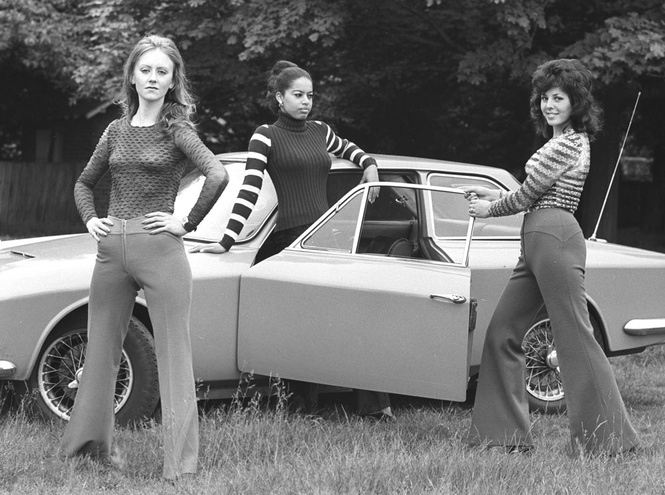 Security. Unlike men for whom active car safety is important, for example, emergency braking, anti-lock and traction control, girls are more concerned about passive safety. Therefore, they are more often interested in the number of airbags, the tempered glass and the presence of belts with a pretensioner.
Trim. Women are rarely interested in fabric, more often their attention is attracted to a leather interior in bright colours. They also like solid wood finishes, such as oak or beech. Such a salon looks beautiful and aesthetically pleasing.
Power seats. A function that is useful and in-demand among girls, which allows you to quickly return to a comfortable sitting position if another person drove the car for a while. Pressing the button once is much easier than re-adjusting the tilt of the seatback, its height and depth each time.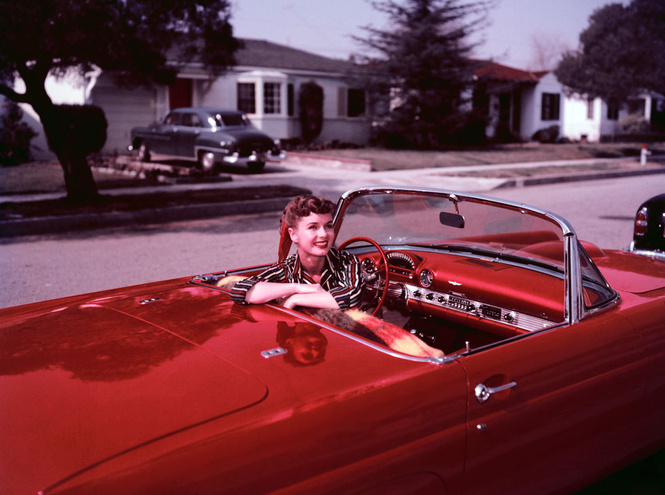 Wheels. When it comes to discs, girls, first of all, pay attention to their attractiveness and originality. For example, two-tone or prefabricated discs of small size are very popular. Moreover, more often women choose rubber with a high profile, which behaves better on rough roads.
LED headlight. Recently, a very popular function among women. It makes it possible to illuminate the road brighter and looks aesthetically pleasing, which is often a decisive factor.
Options for moms. The light interior is easy to stain, especially when the driver is the mother of young children. Therefore, rear seat covers are a popular and life-saving detail in a vehicle configuration. Fastenings for a child seat – one more indispensable assistant to mothers.